WELCOME
From Executive Vice President David M. Greenberg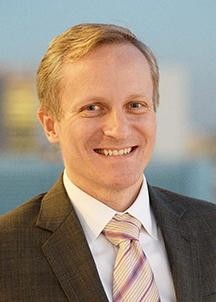 Fiscal Year 20 will forever be remembered for how the COVID-19 global pandemic upended daily life — at Columbia and beyond. There is so much to say about the collective work of the team at Facilities and Operations since the start of the pandemic, but what stands out above all is the nimbleness and unwavering dedication of our staff.
This year's annual report reflects the many examples of our organization's commitment to keep University operations running, highlights the courage and professionalism of our essential workers and celebrates key milestones and achievements during this intense and difficult time. Within days, Columbia Housing implemented its plan to quickly and safely vacate residence halls while continuing to house students that needed to stay. Residential apartment buildings continued operations in serving residents with new measures in place for safety while assisting other residents who wanted to vacate early or have their belongings moved remotely.
Public Safety and building operations continued without interruption to support essential research and activities on campus. In the height of the pandemic, when much of the University population was finding ways to work remotely, our team was planning how to bring activities back to campus with adjusted occupancy levels, enhanced building systems, educational signage and more — all in place when research ramped up prior to the end of June. And from the time that COVID-19 first came on the radar of public health experts to the present, Columbia Health has been at the forefront, tirelessly guiding the University's preparations and actions for the health and safety of our entire community.
Our organization's support went beyond our role supporting Columbia. Vacated residence halls were repurposed for front-line healthcare workers. The Bubble at Columbia's Baker Athletics Complex was converted into a field hospital for New York Presbyterian to treat patients with mild COVID-19 symptoms. Real Estate acted swiftly in working with Columbia's retail tenants to dampen the negative impact to these small, local businesses brought on by the economic shutdown due to COVID-19. Construction Business Initiatives organized a webinar for University vendors to connect them with available resources to support their businesses, all while seamlessly moving the CU Grow program to continue remotely. During the summer, our Dining team prepared over 80,000 meals for the local community as part of the Food Relief program.
While COVID-19 has dominated our collective consciousness, we should not overlook many other significant moments from FY20. At Manhattanville, construction for the new Columbia Business School buildings remains on schedule despite the work stoppage due to the pandemic, with both buildings reaching topping out and façade enclosure milestones during the fiscal year. Among noteworthy milestones and recognitions, The Forum received its final certificate of occupancy and the historic renovation at St. Paul's Chapel garnered two prestigious preservation awards.
As part of our unwavering commitment to safety, Columbia Health's Naloxone Training Program helped prepare nearly 1,300 community members to potentially save a life in response to the rising use of opioids. Public Safety and Columbia Transportation enhanced the after-hours Evening Shuttle to become an on-demand, point-to-point free service in partnership with Via, followed shortly by the launch of a dedicated Public Safety smart-phone app, Lion Safe.
Looking back at the year behind us, I am confident in our ability to address any challenges that may come our way as we continue to adjust to life on campus with COVID-19 remaining a public health threat. I am proud of the progress made and I hope you join me in recognizing all we accomplished together — and how we came together to support the Columbia community in time of need — during FY20.
Year in Review
A look back at Fiscal Year 2020
Top Stories
A closer look at our work in Fiscal Year 2020
Testimonials
What the Columbia community is saying about our work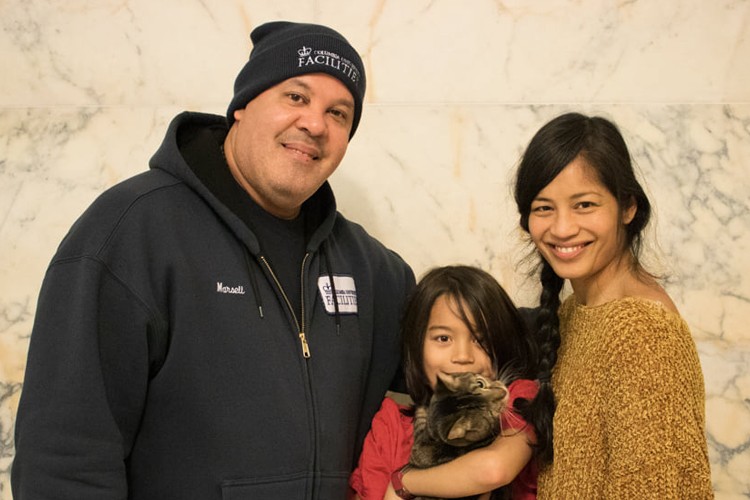 "My son's kitten escaped our apartment and was trapped in the alley behind our building. I called the Facilities Services Center and our doorman, Marcel, arrived within minutes to help. Everyone responded quickly and with such kindness. Our kitten is now safely at home."
- Denise Cruz, Associate Professor, Department of English and Comparative Literature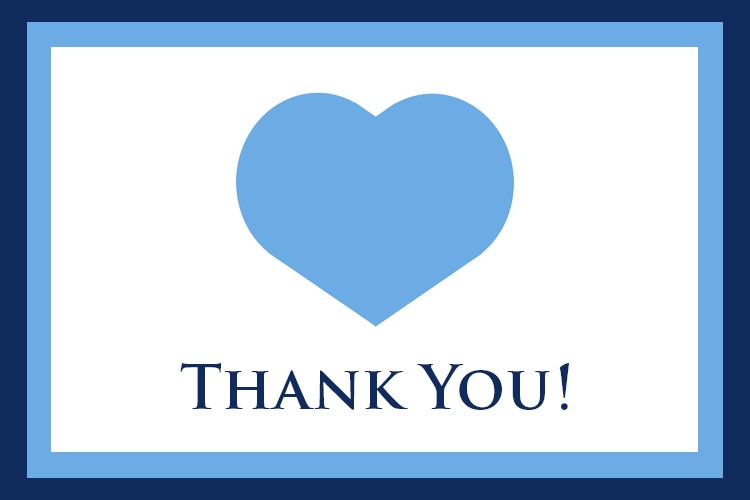 "I recently requested some cleaning services for the heating vents in Low 102.  Juan Almonte and Mike Duc Ho responded very quickly and provided fantastic service.  They cleaned the vents thoroughly and vacuumed.  I felt they both went above and beyond."
- Public Safety employee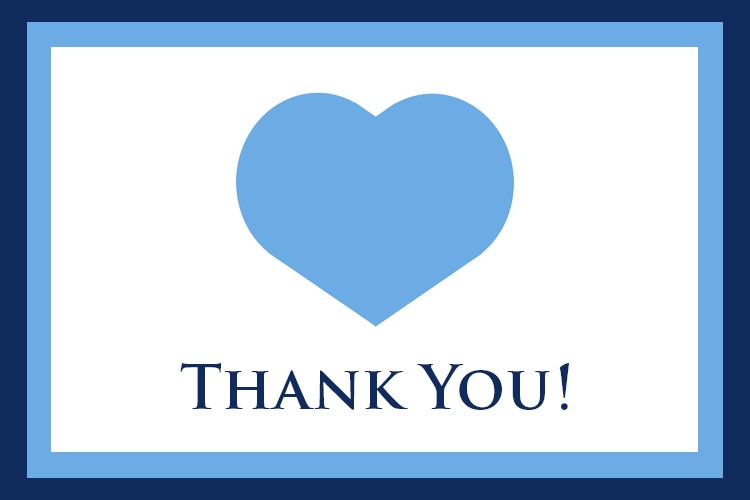 "I just wanted to say the cleaning done on the tenth floor of Wien as of recently has been very good. Mrs. Sonia, the current cleaner, is doing a great job. She's very nice and she does a great job. The common spaces have never been cleaner."
- SEAS Student
Awards
Acclaim for the work our teams performed
St. Paul's Chapel, designed by I. N. Phelps Stokes, is a 2020 winner of the prestigious Lucy G. Moses Preservation Award from New York Landmarks Conservancy.
Awarded annually, the Lucy G. Moses Preservation Awards are the Conservancy's highest honors for excellence in preservation and pay homage to the architects, building owners, and architectural manufacturers whose outstanding work in preservation protects the city's unique architectural heritage.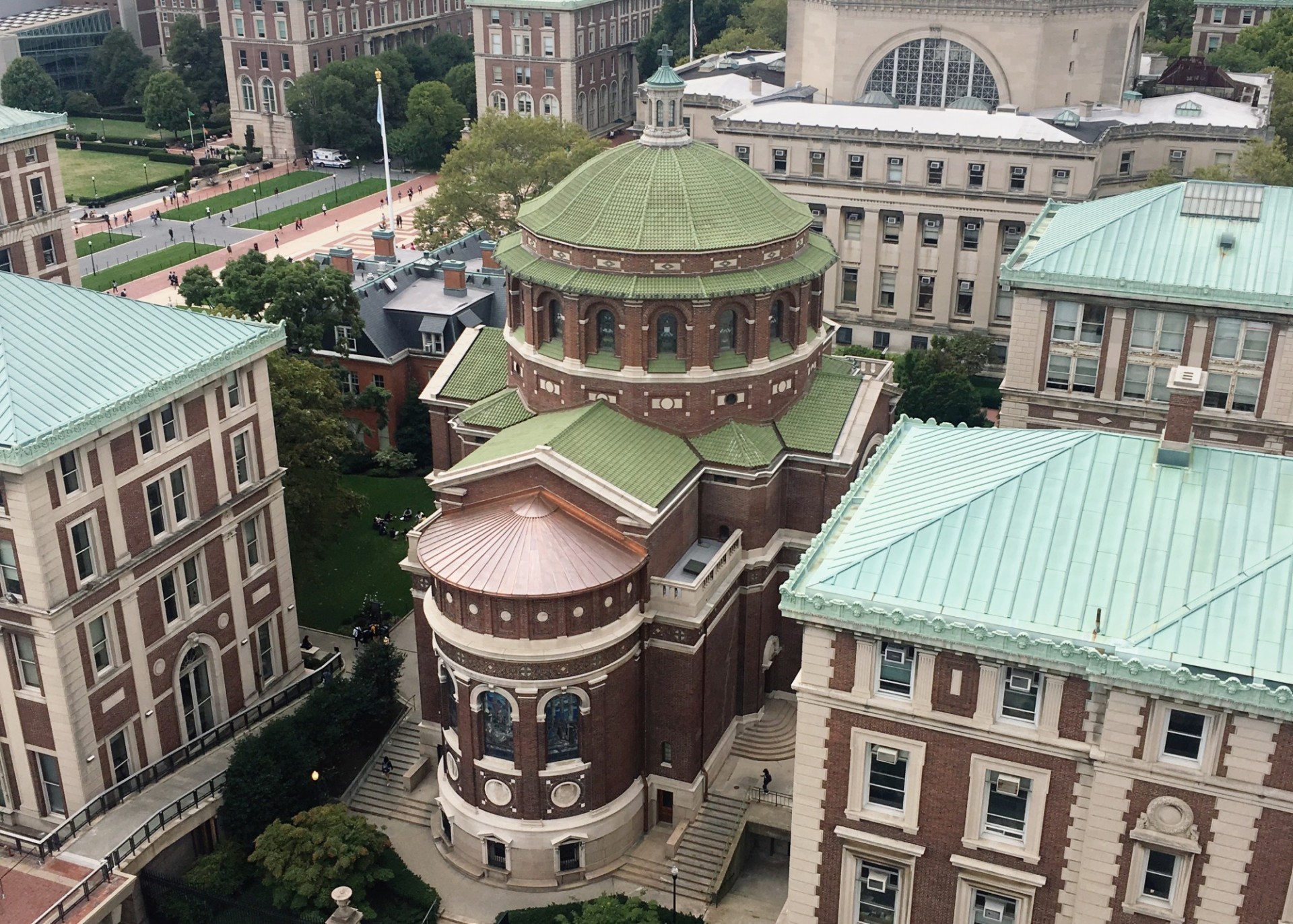 The Association for Commuter Transportation (ACT) presented Columbia University with an award for "Best Overall Program" in transportation demand management (TDM).
The award recognized Columbia's achievements in reducing drive-alone commutes, providing alternative sustainable transport for commuters, and the purchase of six battery-electric buses, among other initiatives.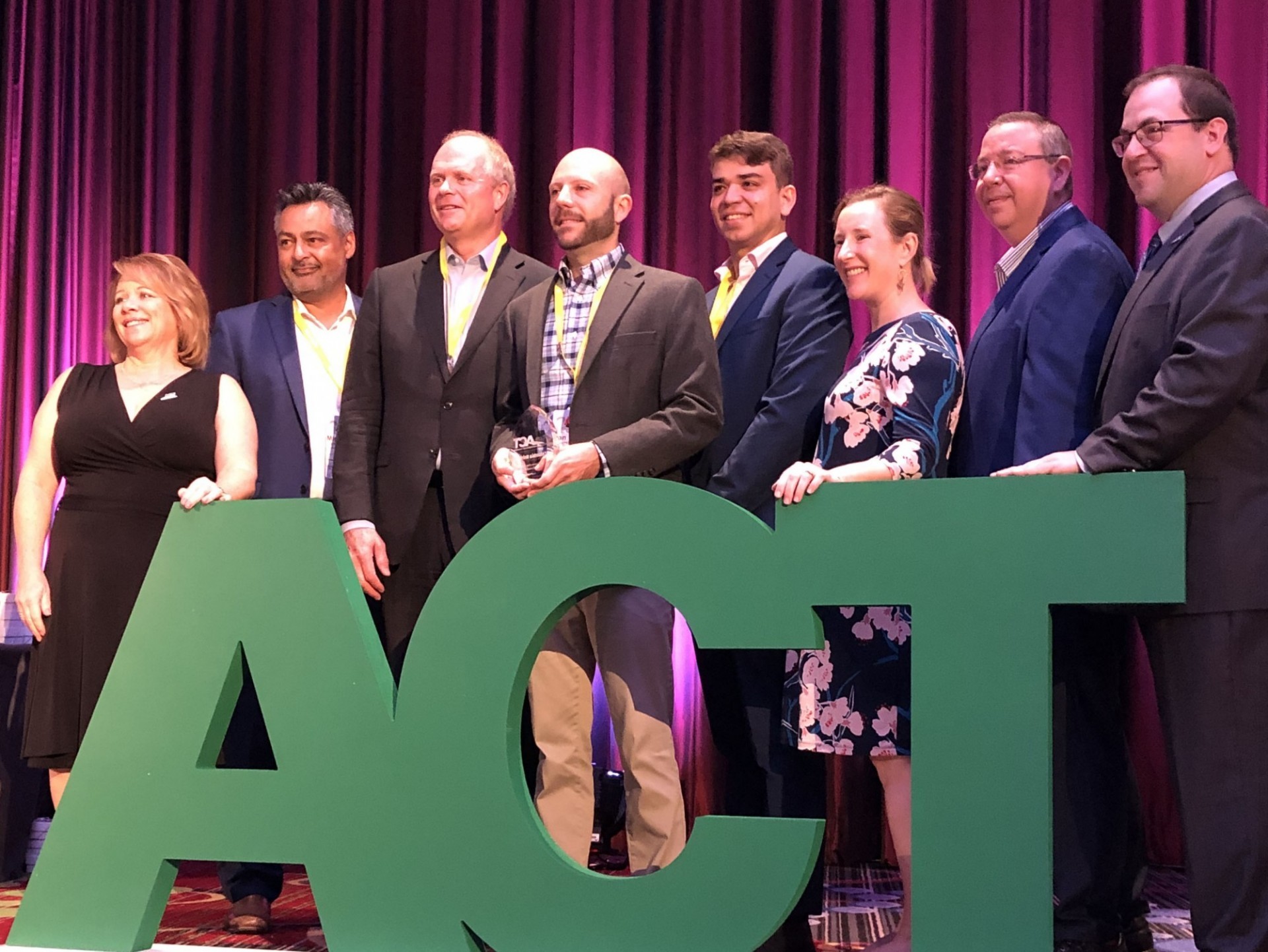 Columbia University earned a Diamond Engineering Excellence Award from the American Council of Engineering Companies of New York (ACEC-NY) for the design and construction of the below-grade foundations for Columbia's new Manhattanville campus.
The Diamond award — which is the highest honor that ACEC-NY bestows in an individual category — was received in the category of structural systems.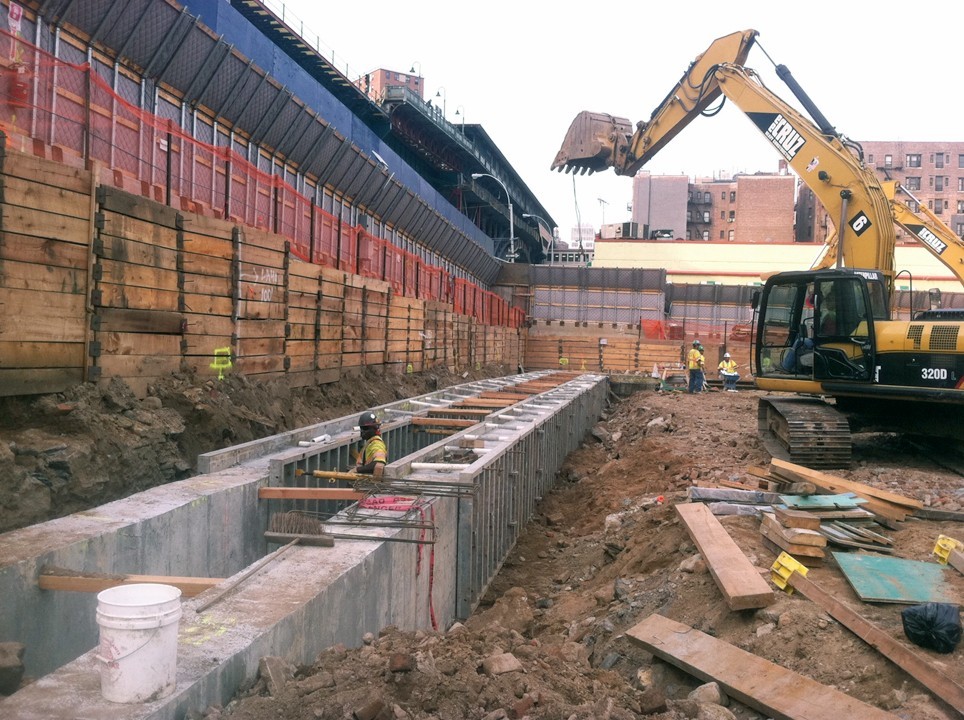 Columbia ranked as the fifth safest college campus in New York State by Your Local Security. Your Local Security compiled a report of the safest colleges by analyzing the U.S. Department of Education's Campus Safety and Security and the FBI's Uniform Crime Report.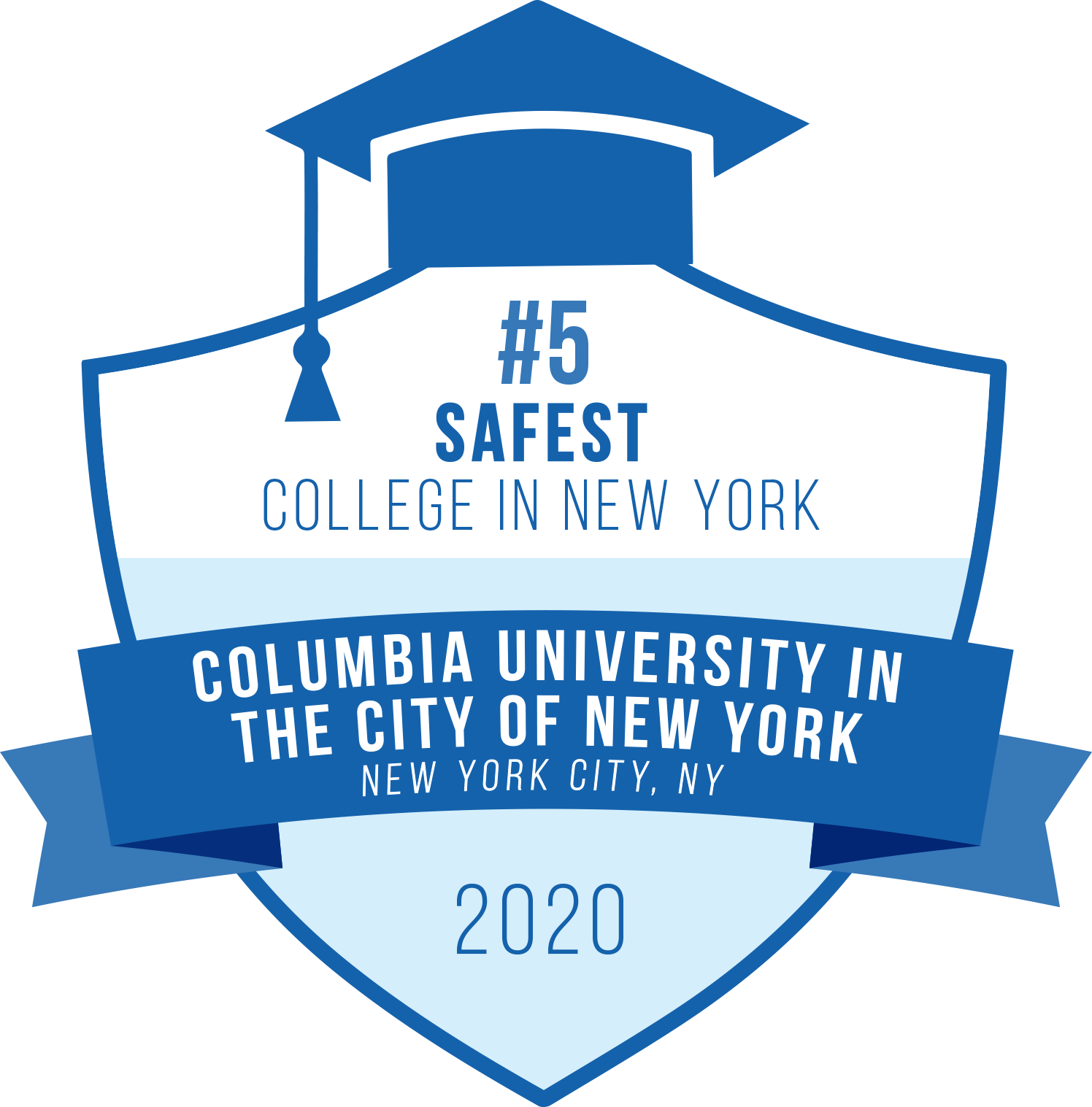 Christine Salto was recognized with a 2019 Diversity Champion Award by the National Association of Minority Contractors (NAMC) New York Tri-State Chapter. 
The award was created to honor people and organizations that have demonstrated innovative and creative strategies to remove barriers for under-represented groups; that support women, the disadvantaged and small businesses; and that allow for increased public and private construction contract opportunities.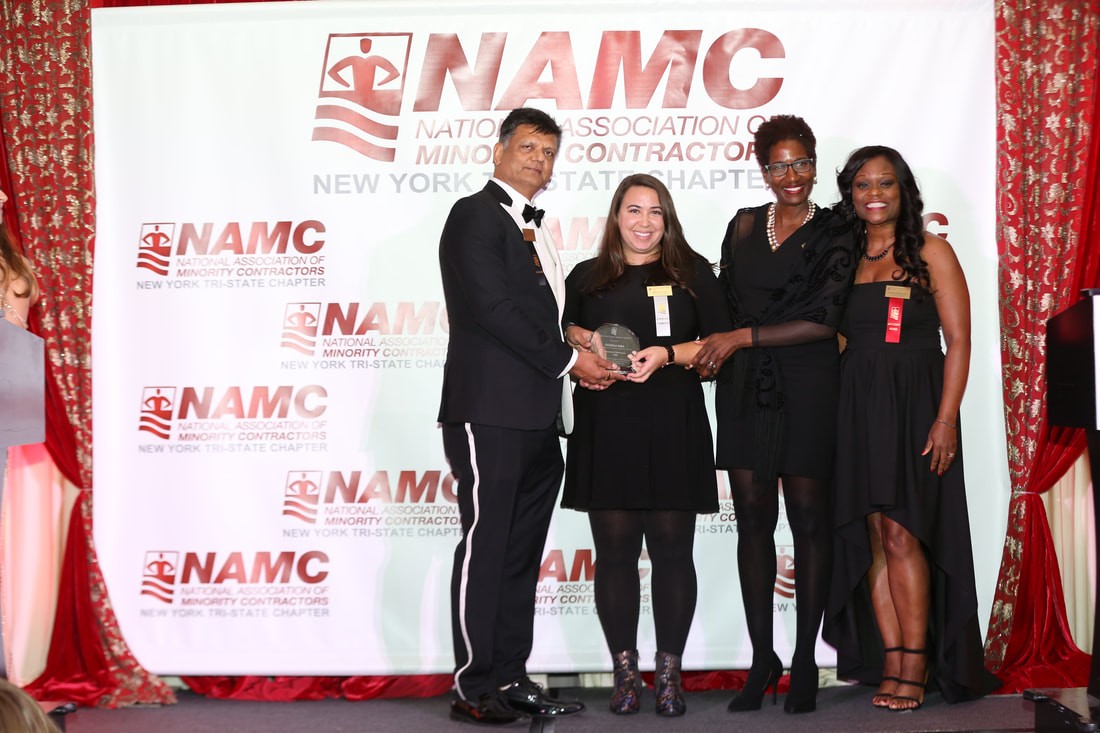 Columbia University was recognized in the 2019 Sustainable Campus Index, achieving the top spot in Transportation and coming in sixth for Food & Dining.
The 2019 Sustainable Campus Index, a publication of the Association for the Advancement of Sustainability in Higher Education (AASHE), highlights top-performing colleges and universities overall across 17 impact areas.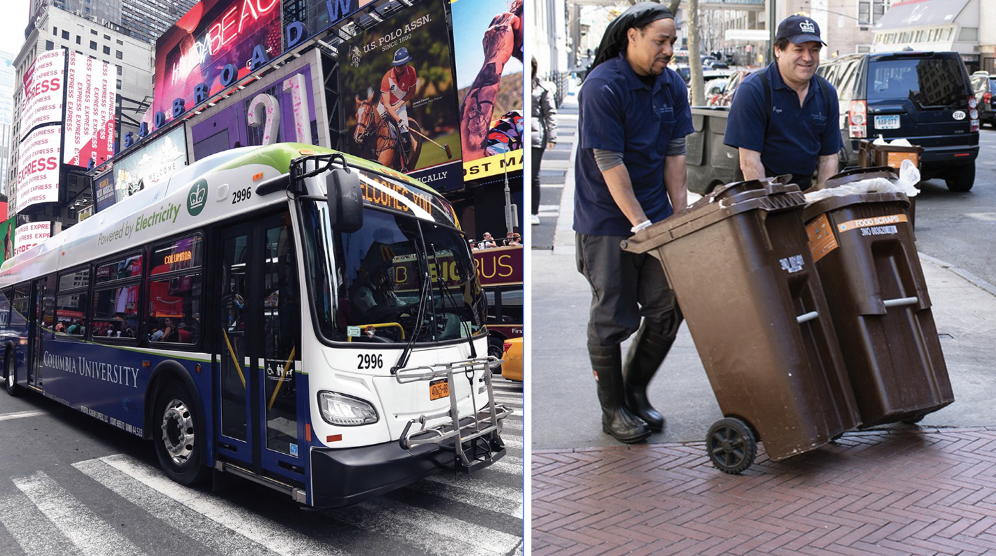 Columbia University joined the U.S. Environmental Protection Agency's Green Power Partnership in 2019. The Green Power Partnership is a voluntary program that helps increase green power use among U.S. organizations to advance the American market for green power and development of those sources as a way to reduce air pollution and other environmental impacts associated with electricity use.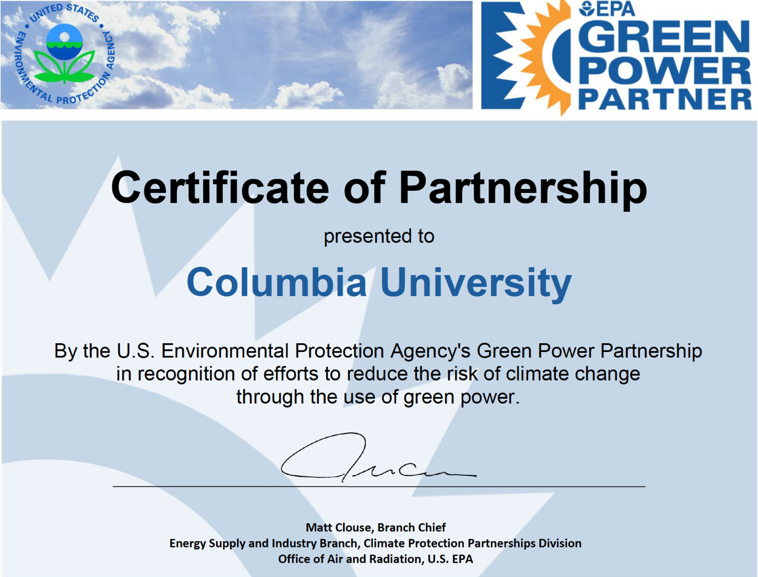 Princeton Review ranked Columbia number 19 among college residence halls in the country. Columbia Housing's efforts to make accommodations for students with specific housing needs, including accessibility, gender-neutral housing, and special interest communities were highlighted.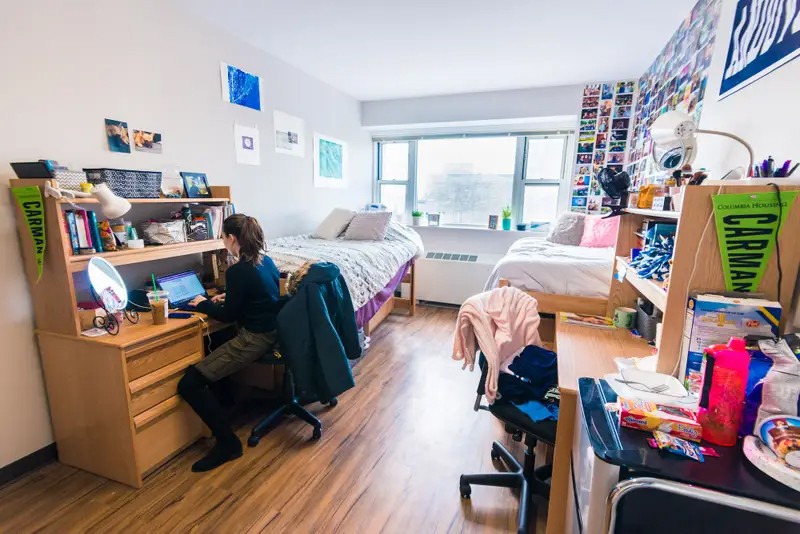 In honor of Women's History Month in March and the monumental contributions from and innovations by women in the industry, Total Food Service produced a list of Top Women in Metro New York Foodservice & Hospitality. Vicki Dunn, Assistant Vice President of Columbia Dining, was recognized for the second time as one of the most influential women in the Education sector.
The list featured more than 300 women across the following categories: associations/nonprofit, catering, chefs, clubs, corporate dining, education, healthcare, hotels, media/PR/authors, restaurants, vendor: equipment and supply, vendor: food, vendor: services, and wine/beer/spirits.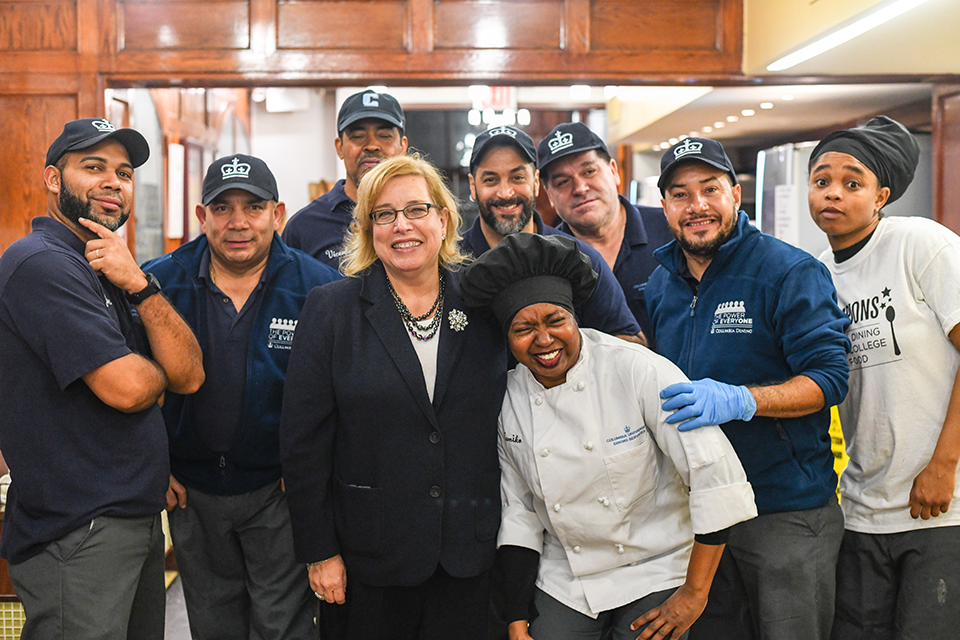 Condé Nast Traveler recognized Columbia among the top 50 most beautiful college campuses in the country. Columbia's campus grounds, sculptures, and buildings with oxidized copper roofs were highlighted.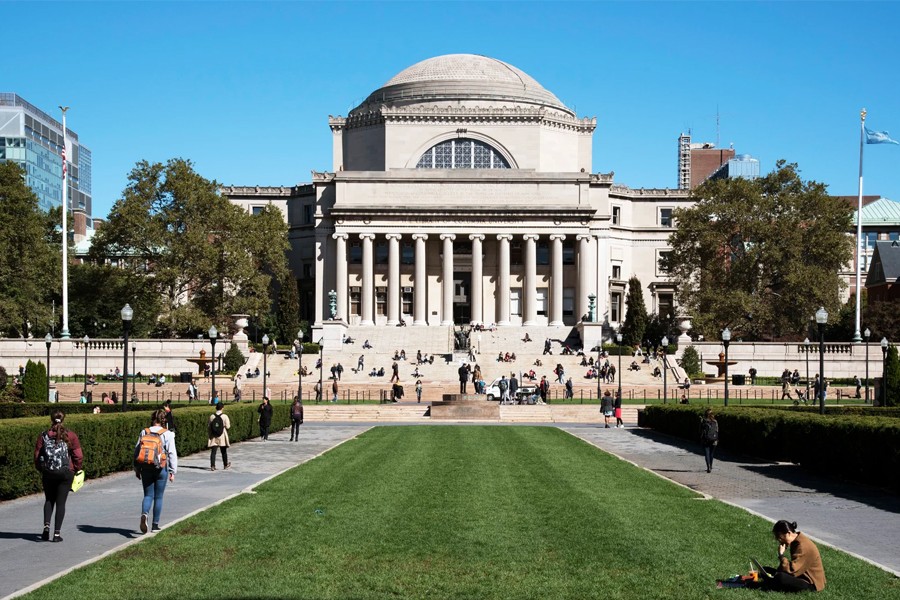 Faculty House was recognized as the Best Venue of 2020 by Manhattan Bride magazine. Originally designed by renowned architects, McKim, Mead and White in 1923 and renovated in 2009, Faculty House features historic details, abundant natural light, panoramic views and sophisticated, globally inspired cuisine, and serves as one of New York City's premier event locations.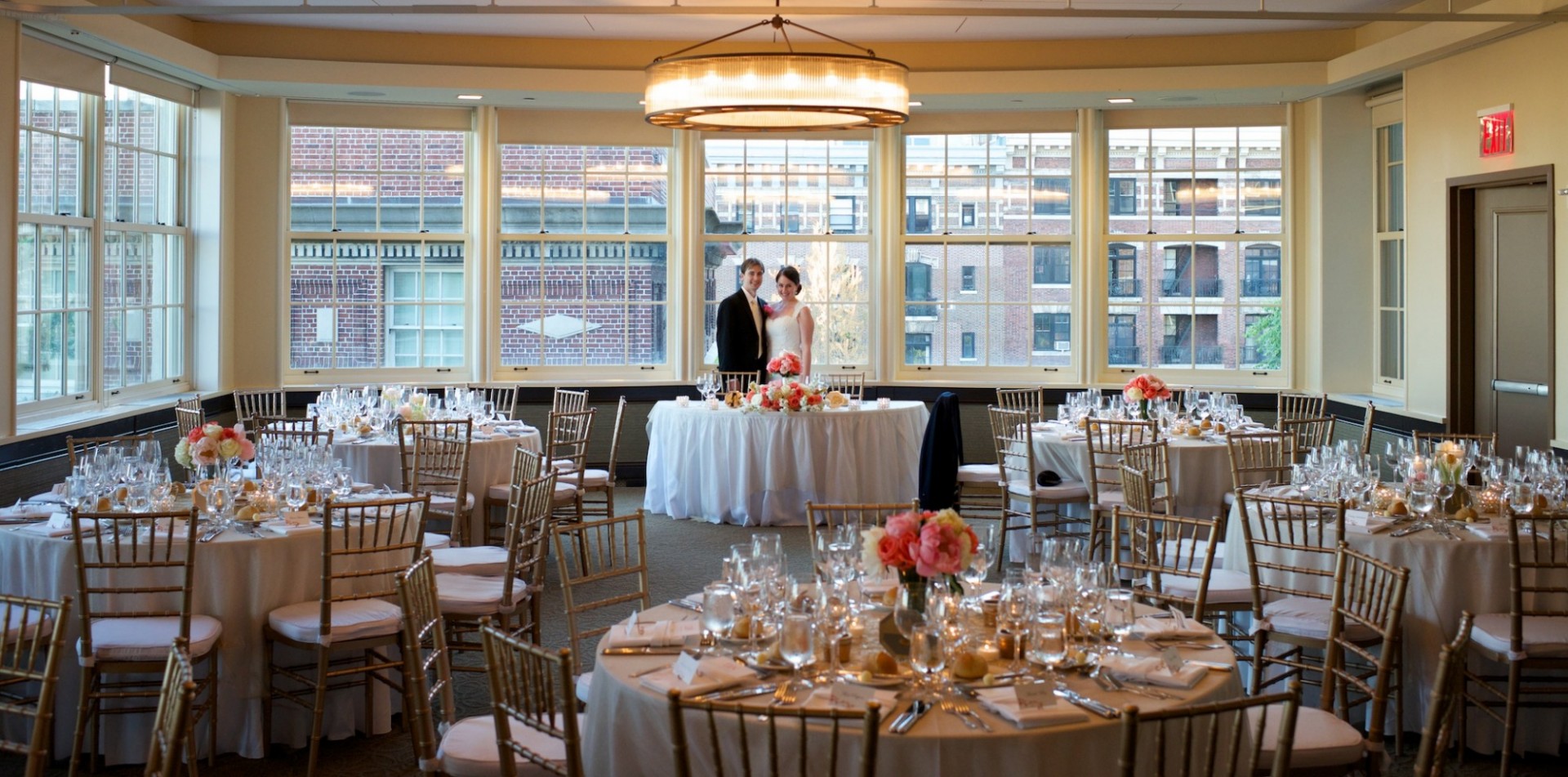 Columbia Dining has been recognized by Food Management for two separate best sandwich awards, both sandwiches from JJ's Place. The Chips 'n Dip Sandwich won for Elevating classic sandwiches and the Chipotle Sweet Potato and Avocado Sandwich won for six satisfying vegetarian/vegan options. This is the second year in a row winning the best sandwich contest from Food Management.
Food Management features both trends and best practices for noncommercial foodservice professionals, focusing on College, K-12, Healthcare and Business Dining.

In the News
Moments when our work was featured in the news