The Forum Receives First Final Certificate of Occupancy for Manhattanville Campus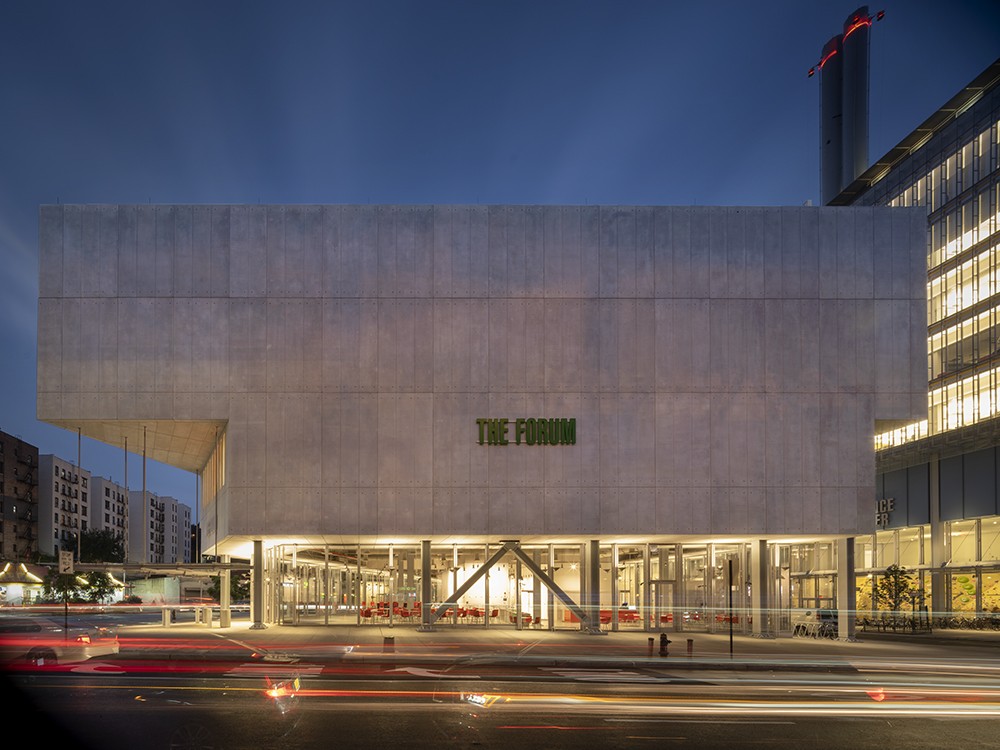 Columbia's Manhattanville campus reached a milestone by receiving its first final certificate of occupancy (CO) for The Forum.
The final CO is an attestation from the NYC Department of Buildings that the building was constructed and safely inspected and is in compliance with the submitted construction plans.
The process to obtain a final CO can be lengthy, especially if Day 2 projects have been filed beforehand. In some cases, a final CO can take more than a decade to achieve. The Forum received a temporary CO in 2018, deeming it was safe for occupancy, while work on Day 2 projects continued in the building. Jerome L. Greene Science Center and Lenfest Center for the Arts are close to receiving their final CO as well after complex Day 2 work is completed.
Located on the corner of Broadway and 125th Street, The Forum serves as a gateway to the new Manhattanville campus. Designed by Renzo Piano Building Workshop, with Dattner Architects as executive architect and Caples Jefferson as associate architect, The Forum features a 437-seat auditorium, a variety of meeting rooms and offices, and community programming at street level. Offices on the upper floors of The Forum are initially being used by two University-wide Columbia programs: Columbia World Projects and the Obama Foundation Scholars.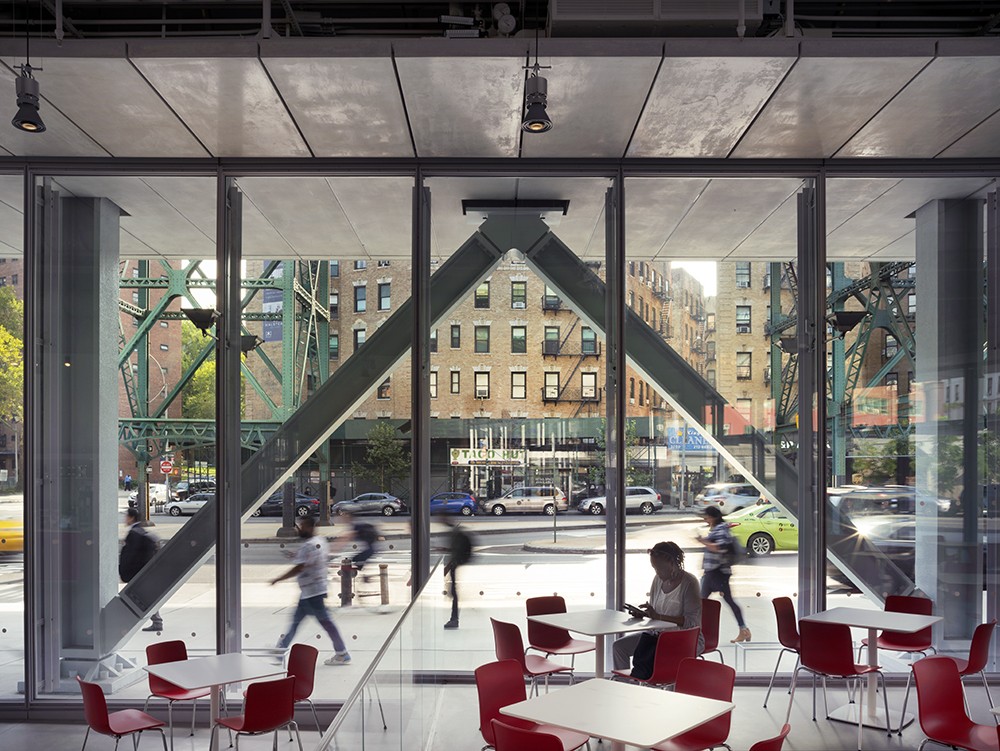 Like all new buildings on the Manhattanville campus, the transparent ground floor is designed to invite the community into the building. The Forum's street-level space intended for public use includes a café, ample public seating with free Wi-Fi, an information center, and an open area where Columbia's schools and divisions will offer programming. 
The Forum has earned several accolades since opening in September 2018. As a testament to its sustainable design and construction, The Forum achieved LEED® Gold certification from the U.S. Green Building Council (USGBC). In addition, The Forum has received a German Design Award in the Excellent Architecture category from the German Design Council, a 2019 Merit Award in the Architecture category from AIA New York, and a 2019 MASterworks Award for "Best New Building" from the Municipal Art Society of New York (MAS).