Local-Vendor Pop-Up Markets Come to Columbia University Retail Space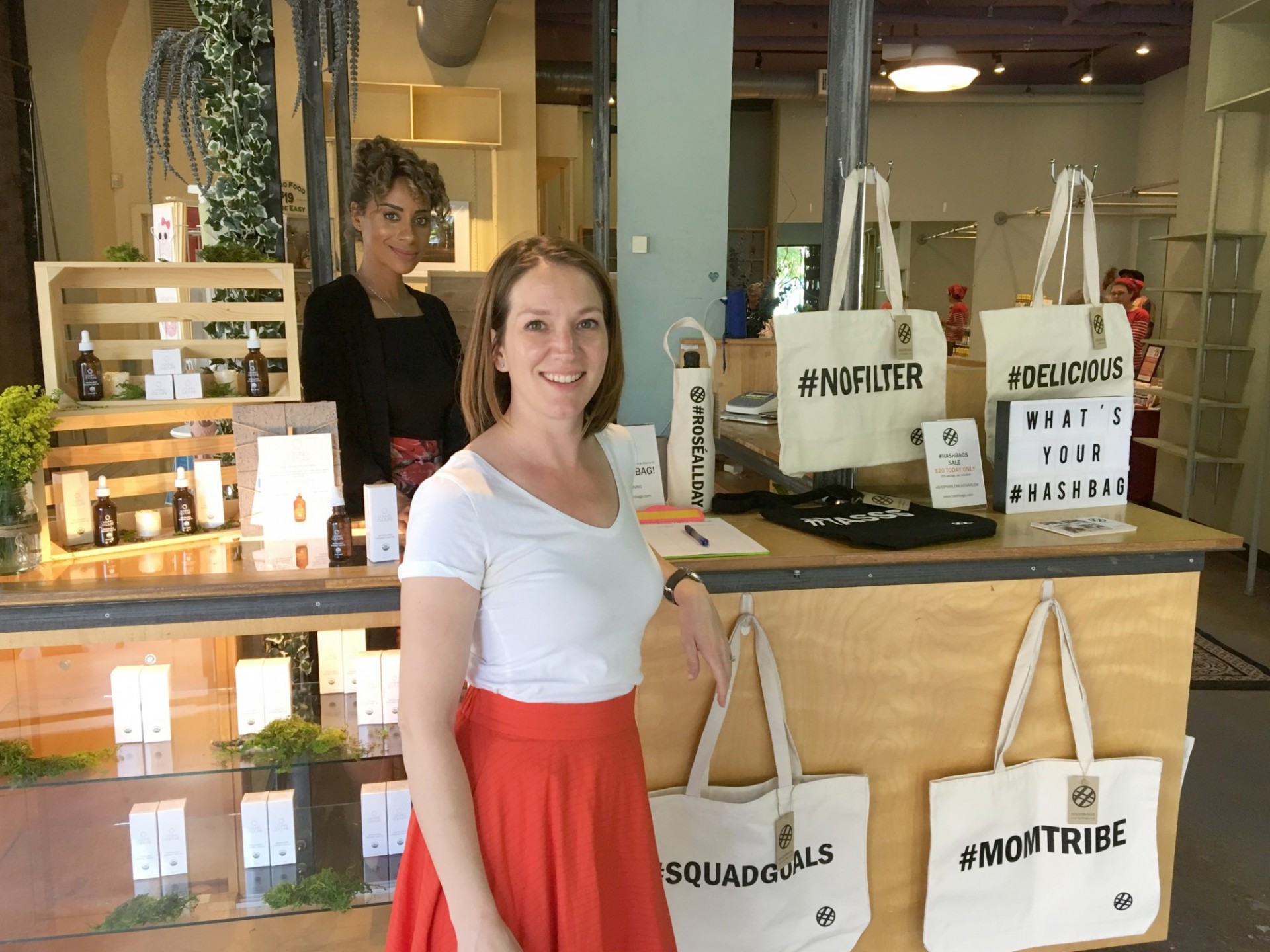 The former Liberty House retail space at Broadway and 112th Street opened up to local vendors in partnership with Columbia University.
The Uptown Artisanal Pop-Up, a collective of Northern Manhattan and other local specialty vendors, opened in the space in June 2019. The local business owners who independently teamed up to create the pop-up market met through and are graduates of a local business development program in Harlem. Originally intended for two weekends, the Uptown Artisanal continued to be held during the second weekend of each month due to its popularity.  Columbia University provided the space rent free.
"We're so grateful to Columbia University for partnering with us to allow us to make the Uptown Artisanal Pop-Up possible," said Jennifer Stamm, owner of Hashbags, a line of tote bags. "We're also thankful for the program that enabled us to create a support network to help all our businesses grow. The ability to work together on projects like this is invaluable."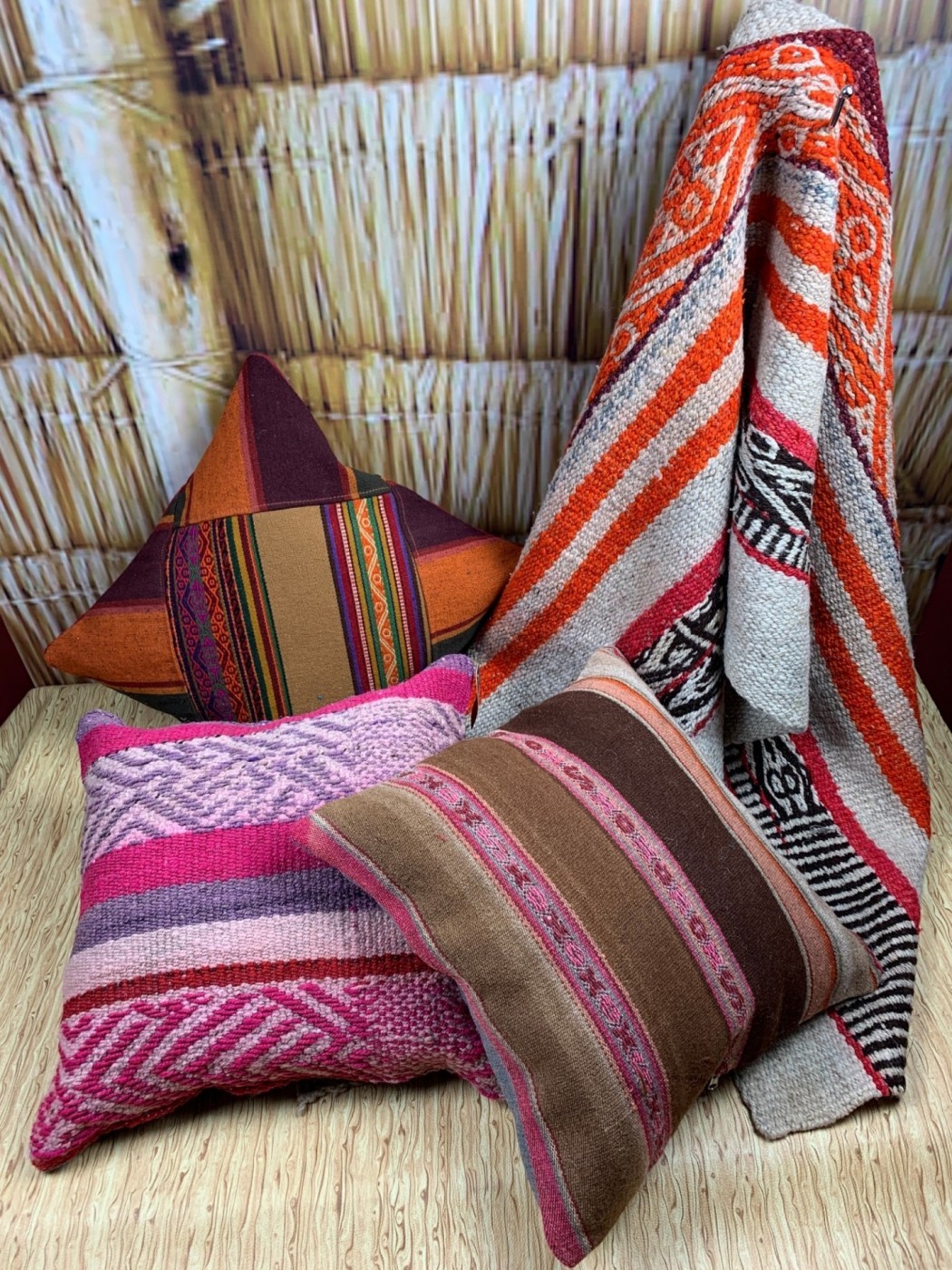 In September 2019, The Pop-up Collective joined the space, offering handcrafted jewelry, clothing, accessories and more. The Collective was formed by the Fe Project in collaboration with The NYC Fair Trade Coalition, gathering designers, makers and artists to share their work. 
Cindy Godoy, Founder of Fe Project, is also part of the Uptown Artisanal Pop-Up. After taking part in the monthly pop-up and hearing the feedback from local residents, it was only natural to want to share the experience and expand the opportunity with other small businesses.  
Cindy was excited to be working alongside such great organizations again "to create a space for businesses to thrive and to enrich the community, thanks to Columbia. We hope to continue The Pop Up Collective for as long as possible and to continue to present great work to residents in the area while helping local small businesses thrive!"
"The pop-up markets are a win-win opportunity, bringing the offerings of these unique vendors to the Morningside Heights community," said Shari Colburn, Vice President of Real Estate. "Columbia is proud to support these businesses and opportunities like the Uptown Artisanal and Pop Up Collective so we can continue to bring innovative retail experiences to the community."